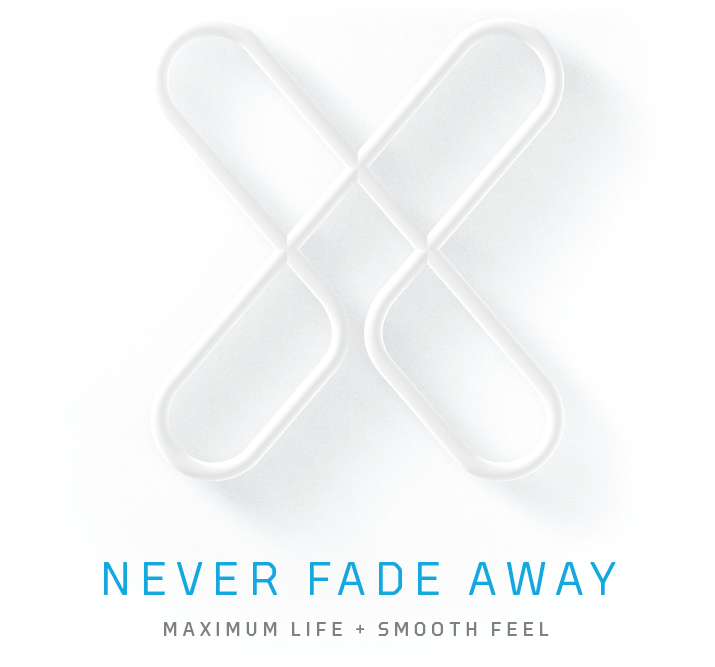 XS puster nytt liv i en verden av coatede strenger. Med en ultratynn coatingfilm på de spunnede strengene, og en unik polymerbehandling på de uspunnede, XS tilbyr vårt høyeste beskyttelsesnivå for maksimal levetid kombinert med en sjelden myk og glatt spillefølelse. XS har vår unike NY STEEL karbonstålkjerne i kombinasjon med vår eksklusive Fusion Twist som forankrer kulen og som gir en streng med uovertruffen styrke og stemmingsstabilitet. XS er den mest innovative coatede strengen som noensinne er skapt.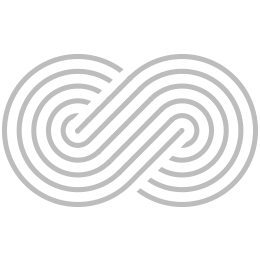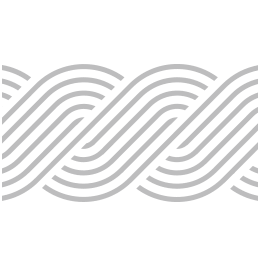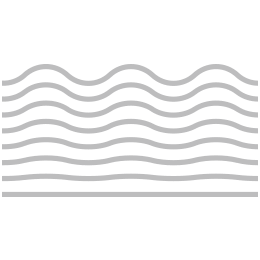 Et stort skritt fremover innen coating-teknologi gjør strengene helt beskyttet mot ødeleggende forurensninger for opprettholdende tone og maksimal levetid.
Uovertruffen styrke med NY STEEL karbonstålkjerne i kombinasjon med vår Fusion Twist teknologi gir uovertruffen stemmingsstabilitet og styrke.
En ultratynn film blir spunnet og smeltet over hver streng for effektivt å beskytte dem mot smuss, håndsvette og annet som påvirker tonen og levetiden til en streng, samtidig som det gir en merkbart jevn og behagelig spillefølelse.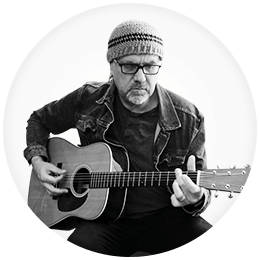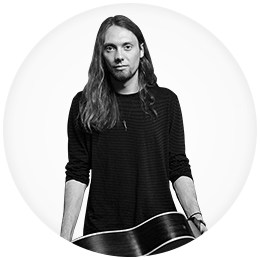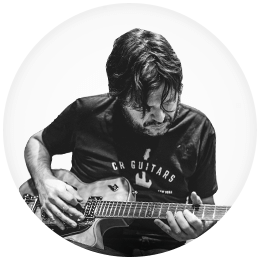 GREG KOCH

"I will say I love these strings.
Yhey sound great, feel great and take
a pummeling for a long time and
maintain both a great
tone and feel"




MIKE DAWES
"XS strings are perfect for studio -
super smooth while reducing finger
noise without sacrificin tone.
I can't wait to take them on tour!"
TOM BUKOVAC

"Great sound. I don't normally go for
coated strings of any kind but these
are the best I've tried!" 
THE D'ADDARIO TONE LIVES ON IN EVERY STRING
"Several years ago, I posed a simple question to our team of engineers and
product designers:
Can D'Addario create the world's greatest coated string, bar none?
I am proud to say our team rose to every one of these incredible challenges (and a host of others) and we're launching the new XS coated string."
- JIM D'ADDARIO, Chairman of the Board/Chief Innovation Officer of D'Addario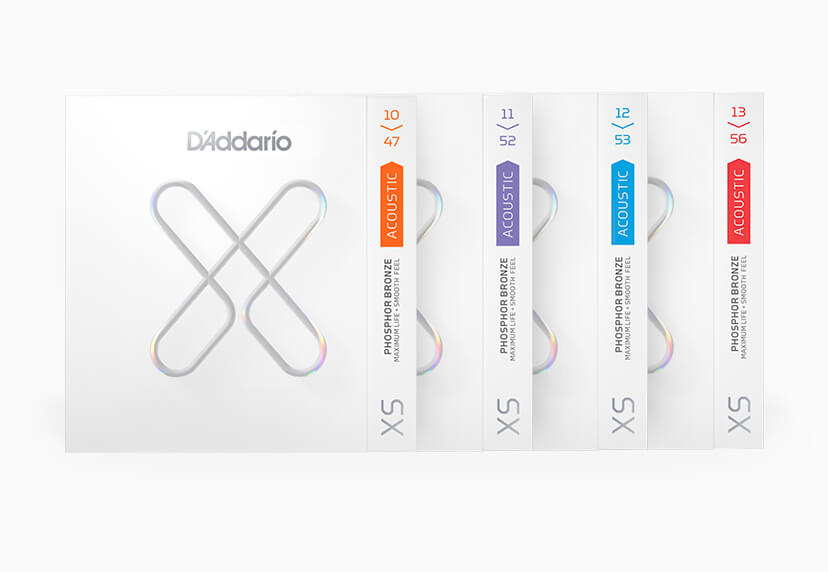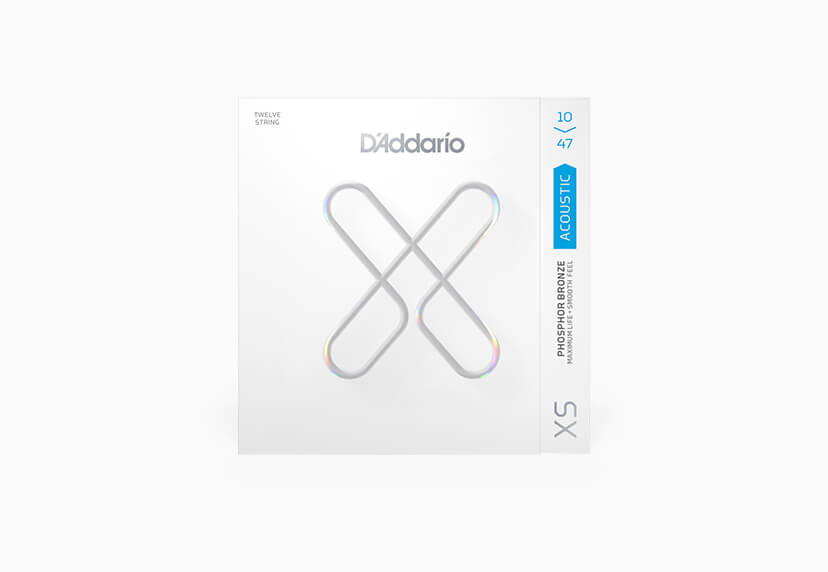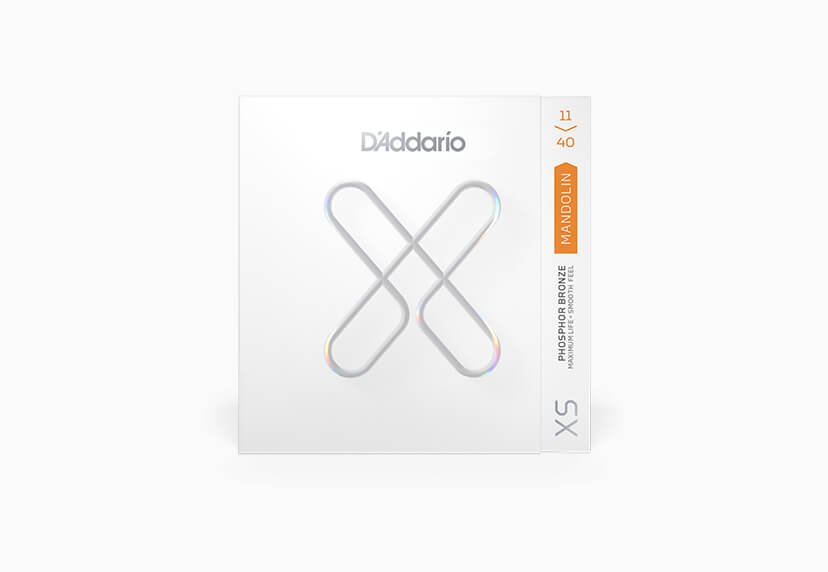 ACOUSTIC 6-STRING

A variety of gauge packs
form the foundation
of the XS acoustic guitar string family.
ACOUSTIC 12-STRING
Get the same standout XS protection, long life,
and tone for your 12-string acoustic.
MANDOLIN

Play bolder for longer
with XS, in a specifically formulated set
for your mandolin.




I följande butiker finner du D'Addario XS: