XPND Pedalboards


XPND is the pedalboard that adapts to you. With its patented telescoping technology, XPND lets you instantly change the size of you board and number of pedals – forever expanding your sonic potential. XPND also features a unique cable management system and comes fitted with loop Velcro, keeping everything neat, while making swapping pedals super easy. Available in 2-rail and 4-rail models.

Kontakta din butik för pre-order
Preliminär leverans i mars.

2 Models:
- XPND 1 is a 2 rail system that allows the user to have 1 row of pedals
- XPND 2 is a 4 rail system that allows the user to have 2 rows of pedals
- Patented telescoping design adjusts to accommodate your pedal needs
- Lightweight, ultra-durable aluminum withstands the most aggressive touring
- Innovative cable management system eliminates mess and tangling
- Pre-applied loop Velcro ensures lasting strength when swapping pedals

Backline XPND Pedalboard Transporter


The Backline XPND Pedalboard Transporter adapts perfectly to any pedalboard. No matter the length or how often you modify your board, the case's customizable partitions easily adjust to create a uniquely snug and secure fit. In addition to its sleek design and rugged construction, the Backline XPND Pedalboard Transporter also features heavy-duty zippers and a reinforced shoulder strap – plus plenty of storage space for cables and accessories. Whether you're a touring musician or a casual player, the Backline XPND Pedalboard Case is a must-have for every pedalboard.

- Available in 2 models to accommodate XPND 1 and 2 models
- Adjustable padded Velcro divider to adapt the case to the size of your board
- Zip side pocket to store additional pedals, cables, and various accessories
- Full protective padding
- Air mesh shoulder pad and padded handle for comfort while holding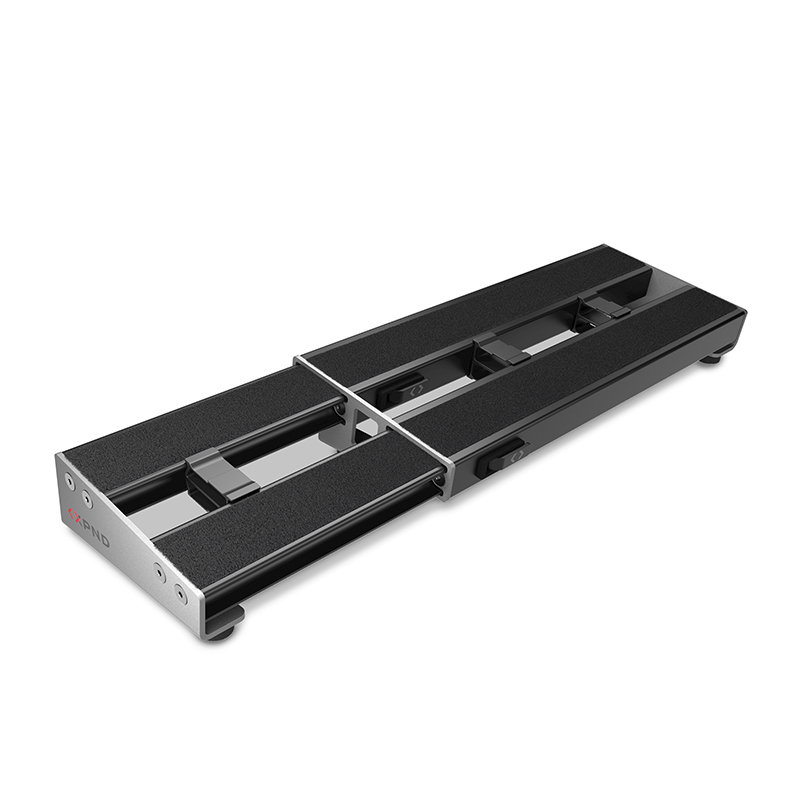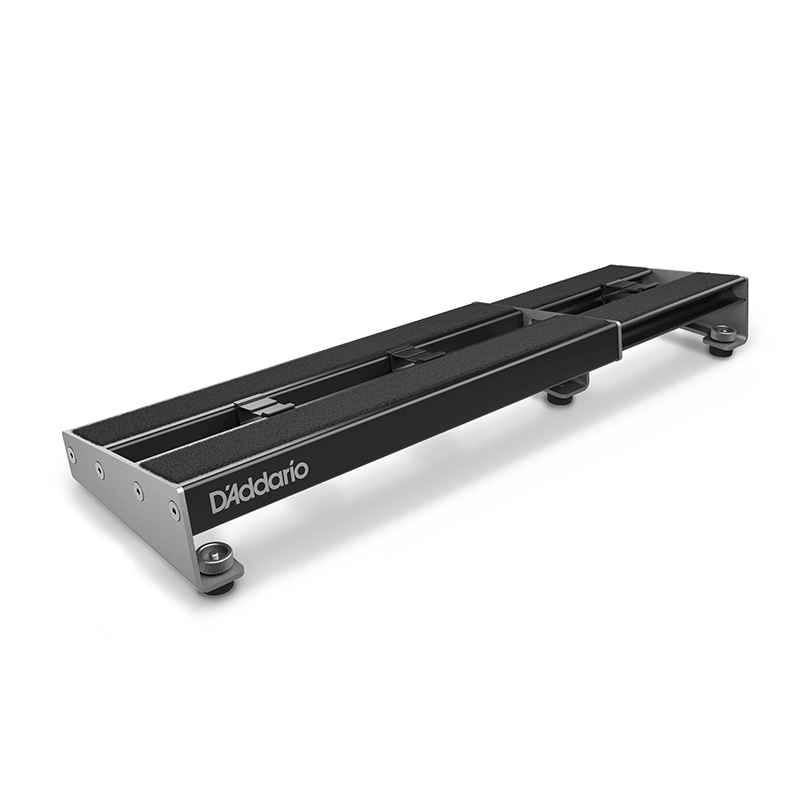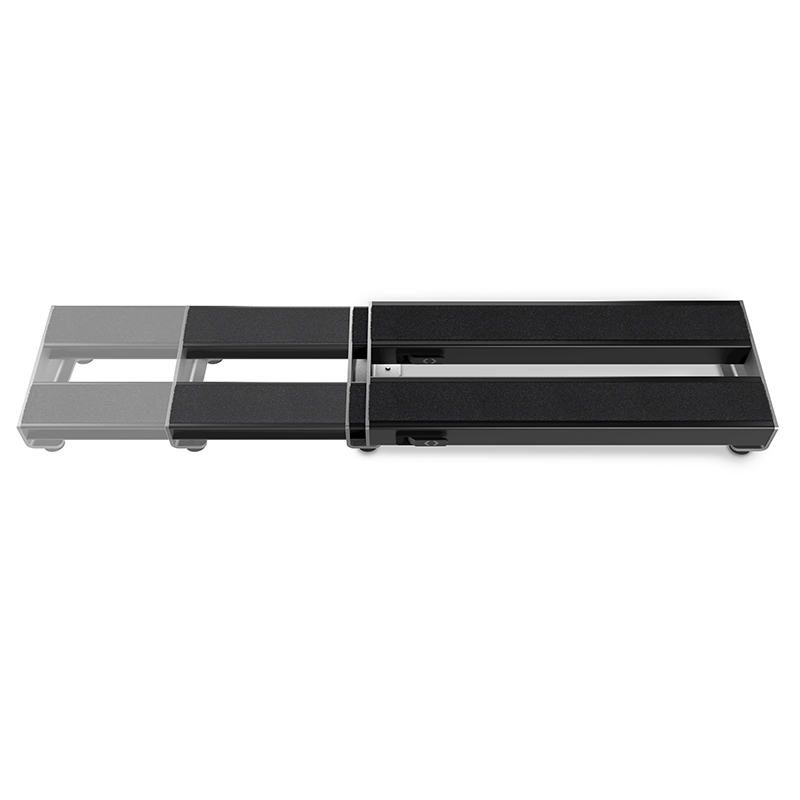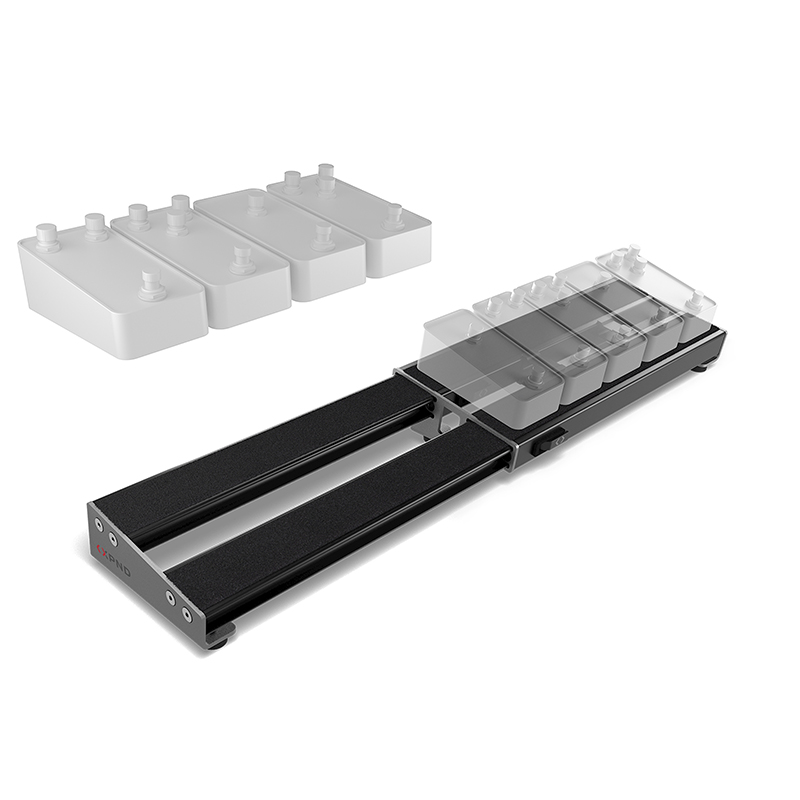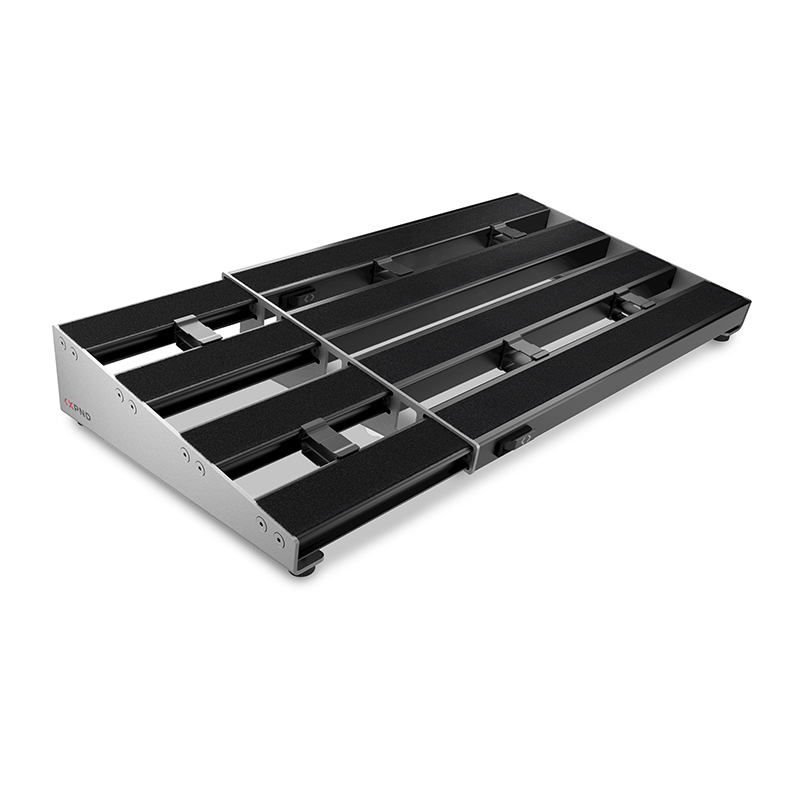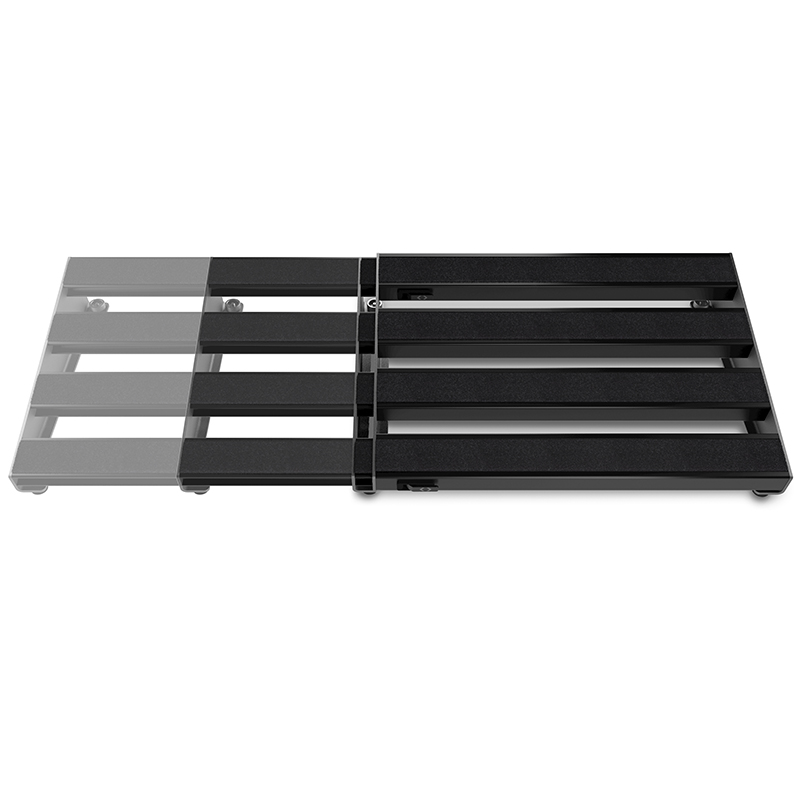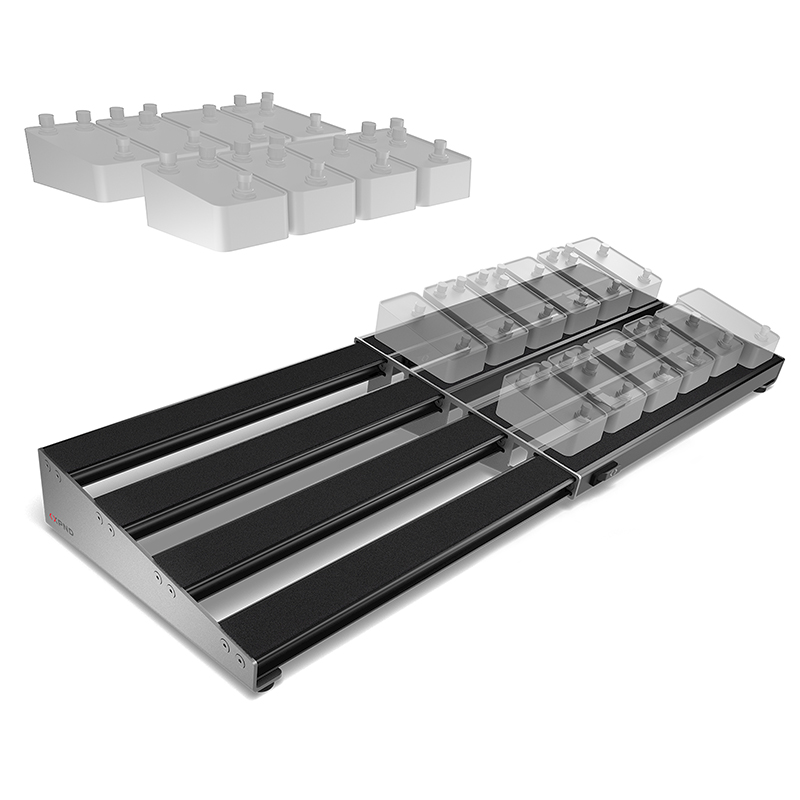 Kontakta din butik för pre-order
Preliminär leverans i februari.


Se utbudet här.


Video